Our Story
Web design is more than just a work for us. It's a way of life which we used to for more than 10 years. Each project is a mutual benefit for us and for our clients. With each project we receive a new experience, develop our skills and you get a website which you'll definitely like 🙂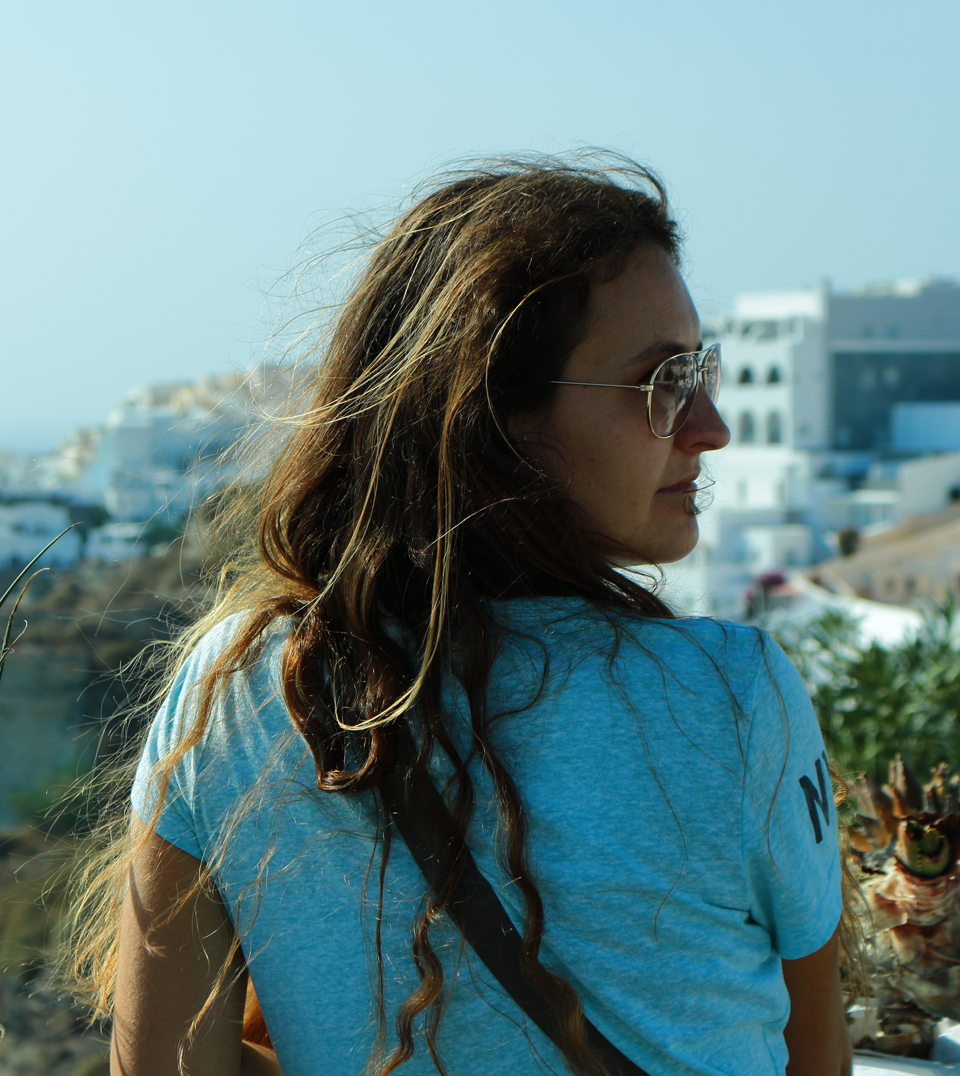 Elisabeth
Founder and CEO
Hello! My name is Elisabeth. I'm a Ukrainian web developer and the founder of 33brushes company.
The idea of web studio, which is specialized on design themes for "get-paid-to" (GPT) scripts,  came to my mind back in 2010, when I was studying web design and trying to research different ways to earn money online.  GPT websites, where people without any investment have an opportunity to earn cash by completing simple tasks, seemed a great idea to me and I was trying it first too and it was really pleasant to cashout my first earnings.
The common problem of most of GTP sites in 2010 was poor performance and lack of professional design of front-end and user interface. Thus, we have decided to move further and provide design services for GPT sites as a 33brushes studio, and my colleagues have developed hosting infrastructure and created a service known as EasyCloud.us
Since that time, we have designed and hosted more than 1000 websites and we do not plan to stop as internet grows, people change, new earning opportunities arise and the idea to earn money online will always be fresh,  as it's in process of constant development and modification together with people and the world.